Residential Solid Waste
Sort your garbage when you come to the Landfill. Wood and Metal especially. There may be a sorting charge if loads are not seperated. All loads must be weighed in and out at the Scale House. If you have questions about disposal procedures for any type of refuse, please call and ask.
Any loads exceeding 500 KG must be paid at the Scale house. (Applies to residents of the Crowsnest Pass, Village of Cowley and the Town of Pincher Creek).
For those of you that live in the MD of Pincher Creek and are hiring a company to haul waste to the Landfill you must fill out a MD Declaration
Please fill out the attached form and e-mail to cnpcscale@toughcountry.net Or Fax to 403-628-2258
Acceptable Waste
Domestic Garbage:
Food Waste
Furniture
Paper, Cardboard
Plastics
Silage Bags
Small Kitchen Appliances
Glass, Ceramics
Ashes (cold)
Construction/Demolition Debris
Untreated Grain Dust
Asphalt Shingles
Creosote or Preserved Wood
Wood:
Tree Stumps
Branches
Timber
Boards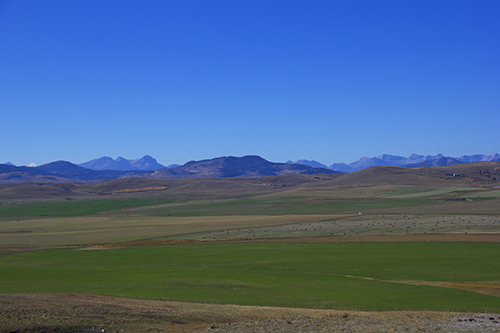 Prohibited Waste
None of the following wastes are accepted:
Liquids (including water)
Toxic Hazardous Wastes
Carcasses and Butchering Waste
Acceptable Special Waste
Pesticide Containers - Must be triple rinsed

Containers must be placed in the Pesticide Container Building at the Landfill site

Paint - We have a collection site for all types of paint and related products